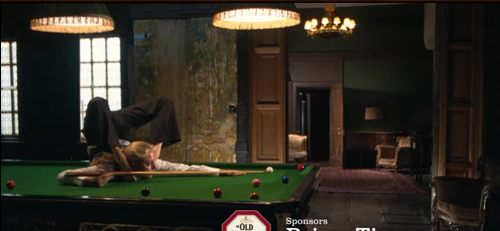 When buying ad space, it's important to buy it in the right place. That is, where your desired customers will see it.
Old Speckled Hen have sponsored PrimeTime on Dave (the comedy channel). Their ads feature a fox in various odd situations, saying: "Yes, it's different, but it's not a hen."
I'm not a beer drinker, but it made me laugh. So the comedy channel is probably the right place for it.