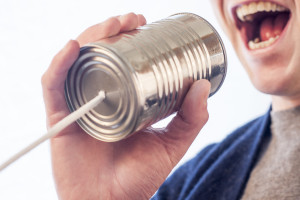 Just as every individual has their own personality, so does every brand. Some clients want simple copy written in Plain English. Others are brave enough to express their personality through their words. In one week, I was excited to write very different copy for a fashion-forward hairdresser, a family-friendly coffee supplier and a young, funky housewares retailer.
Clients sometimes ask me to produce a tone-of-voice manual to match their visual brand guidelines. It includes an analysis of their competitors' language, and suggests a list of words and phrases to use or avoid to express their uniqueness while making them stand out from the rest and appealing to their target audience.
During these conversations, the fun and friendly tone of voice used by Innocent Drinks is often held up as a model.
But has this approach gone too far? (more…)