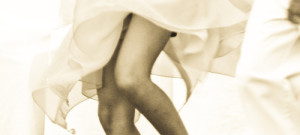 Ever had your legs waxed? It's painful. Hot wax is applied in strips and then ripped off, pulling out your hairs by the roots. Multiply the feeling of removing a sticking plaster by about 100. Very ouchy.
Copywriting can be painful too.
You might think it's something you can do yourself – but it will probably take longer than you hoped.
Yes, you might know your business better than anyone else – but there is a danger that you're too close to it. A good copywriter will translate what you want to say into language that your customers will respond to.
When you're busy running your own business, you need to find uninterrupted time to write. Writing is quicker and easier for a professional copywriter – after all, it's our job.